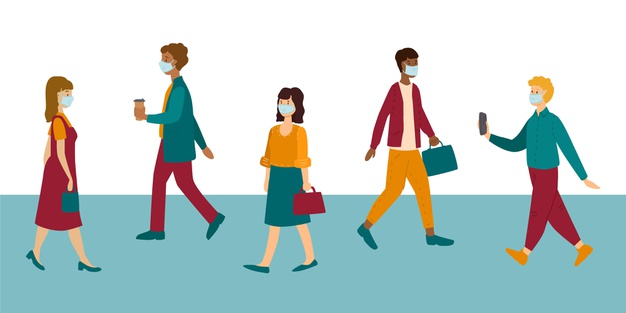 Just a friendly notice to exchange students in Korea
The point system requirement for getting a D-10-1 job seeking visa has been temporarily suspended do to the Covid-19 situation.
This particular exemption applied to D-2 students who are applying for D-10 for the first time
Now all you need is:
- Copy of passport
- Copy of Alien Registration
- Passport Photo
- 130,000 won registration fee
- Copy of University diploma
- Copy of Tuberculosis diagnosis
- Copy of Housing Contract
- Bank Statement (75 * 6 months = 450만원)
- Visa application form (통합신청서)
- Job Seeking Plans form (구직활동계획서)

*The point system will be enforced when you need to extend your D-10 visa,
so make sure you fit the requirements before the expiration date!
For the consultation service apply here.